What's more fun than accessorizing?
Give your set some color with popping cushions. Enhance your patio surface with a durable rug. Or go practical and protect your outdoor furniture with covers to keep it looking young and clean.
Shade is critical to give your patio function and comfort.
From Director's chair to rocker to zero-gravity to beach - check out all our seating options.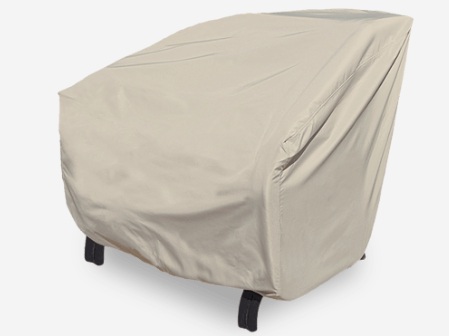 These are a must-have to protect your investment year round.